Hello, hi, yes, I'm still here, albeit very busy and very stressed.
Between not knowing if I would have my part-time job when the new owners took over (I still do) and figuring out what to do with my life this year (still working on it), promoting myself and my writing wasn't much of a priority. In fact, I dreaded it.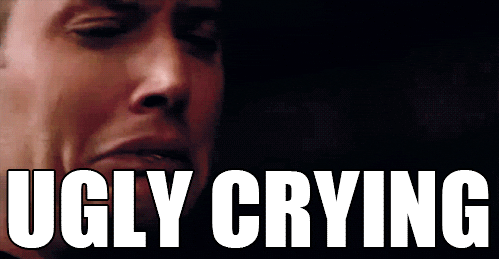 But I'm working on not letting fear or my mental health issues sabotage my motivation. So, that being said, a couple things:
– I'll be attending AWP in Portland, OR! There's a lot of translation panels that I'll be checking out. I definitely need the motivation and resources to spur me into action. Super excited!

– I've decided to blog more about my journey to becoming a certified (or at least employed) Japanese-to-English freelance translator. It's not easy, but it can be enlightening. I hope some of my hurdles and successes will relate to both new and seasoned translators alike.

– I'm going to be adding links below to all my latest articles for Unseen Japan. We now have a Patreon with some pretty neat perks, so be sure to check it out. UJ also has a new forum where members can comment on articles, share language learning tips, and more!

Here's my latest and greatest from Unseen Japan:
Kimura Komako: The Dancing Feminist
Hatsumōde: Japan's First Shrine Visit of the New Year
Dawn of a New Era: Why Japan's Calendars Will Change With the New Emperor
A Militarized Japan? The Quest to Revise Article 9 of Japan's Constitution
Resistance and Acceptance in the Allied Occupation of Japan
The Shocking Consequences of Mental Illness Stigma in Japan
Yabusame: The Art and Ritual of Japanese Horseback Archery
And with that, I'm off to study and finish working on my new article.
じゃね!
— Alyssa